QPASA - Brand development
The most read canadian blog in spanish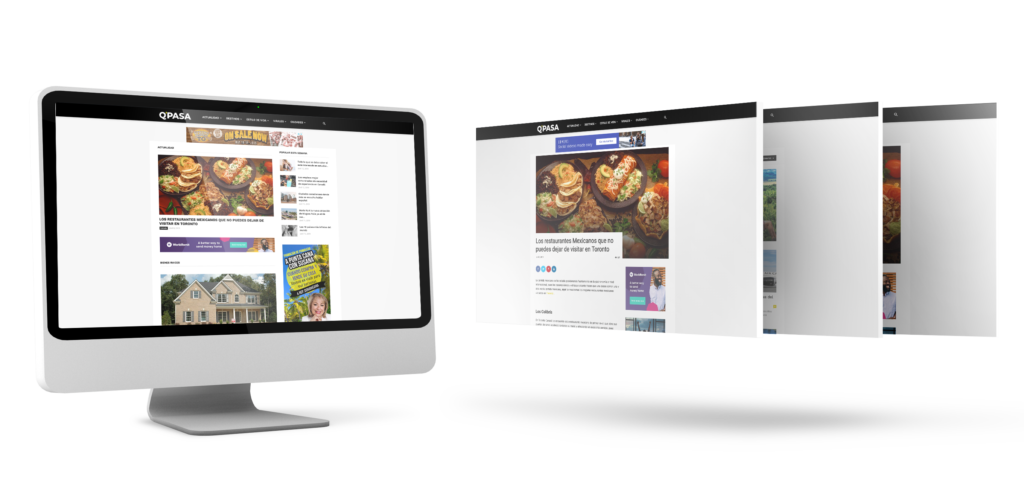 This project was the first great challenge for tacticux, where we started from scratch with the development of the sustainable idea, brand creation, user experience, marketing research, development of SEO and SEM strategies.
Nowadays, QPASA.com has become one of the most read blogs in Spanish in North America, exceeding 15 million visits per month.
Market research must be developed before and after the validation of the idea, to have a better understanding to achieve an effective solution for the client and the user.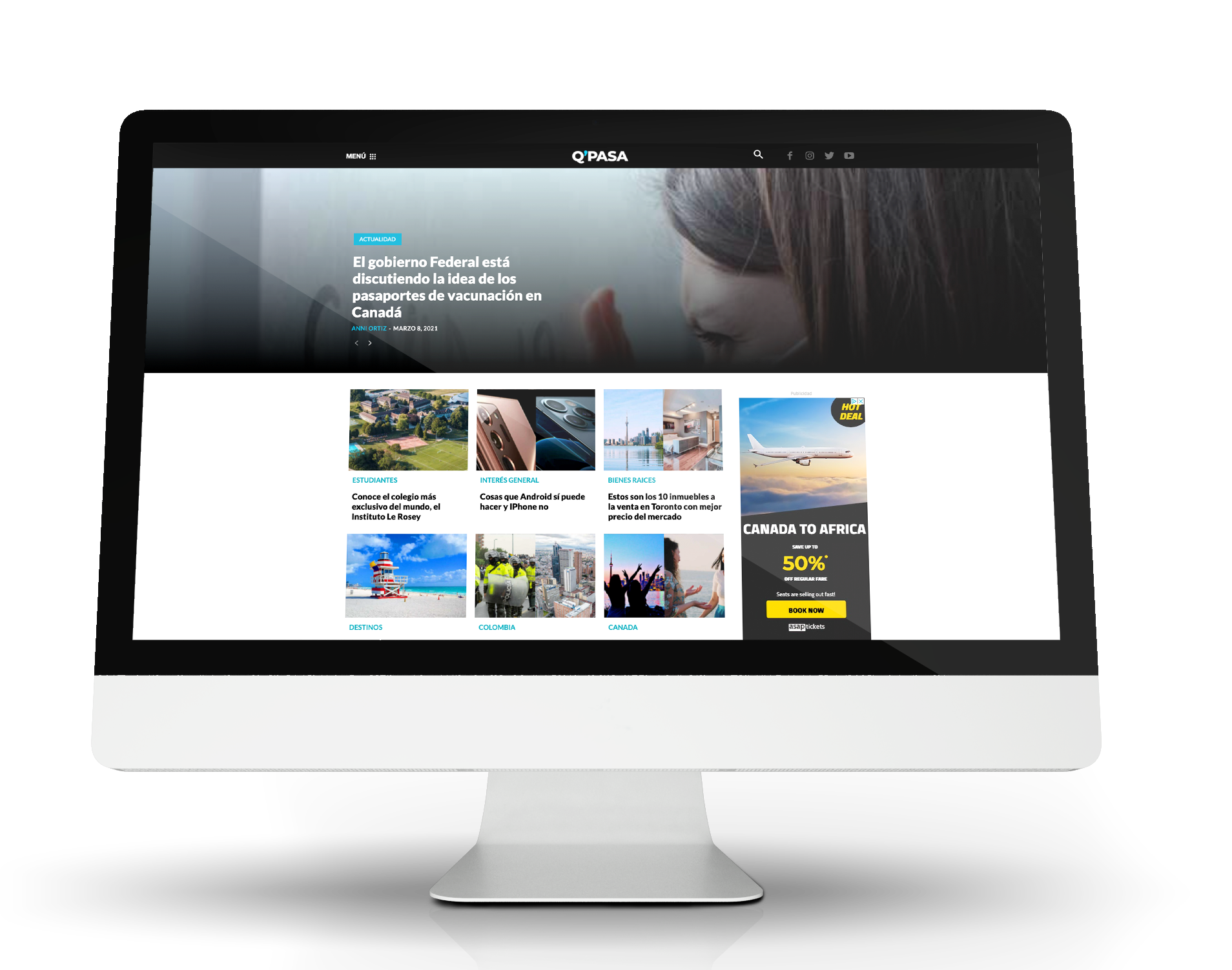 QPASA was born on a napkin in a pizzeria
QPASA MEDIA is a bilingual digital media (Spanish / English) based in Toronto, with offices in Montreal and Orlando. Founded in 2017, QPASA.com has become one of the fastest-growing Spanish-language blogs in North America with more than 10 million visits monthly.
Covering everything from local news in Toronto, Montreal, Miami, and New York to travel recommendations, technology, investments, and real estate, immigration processes, local guides of things to do among others.